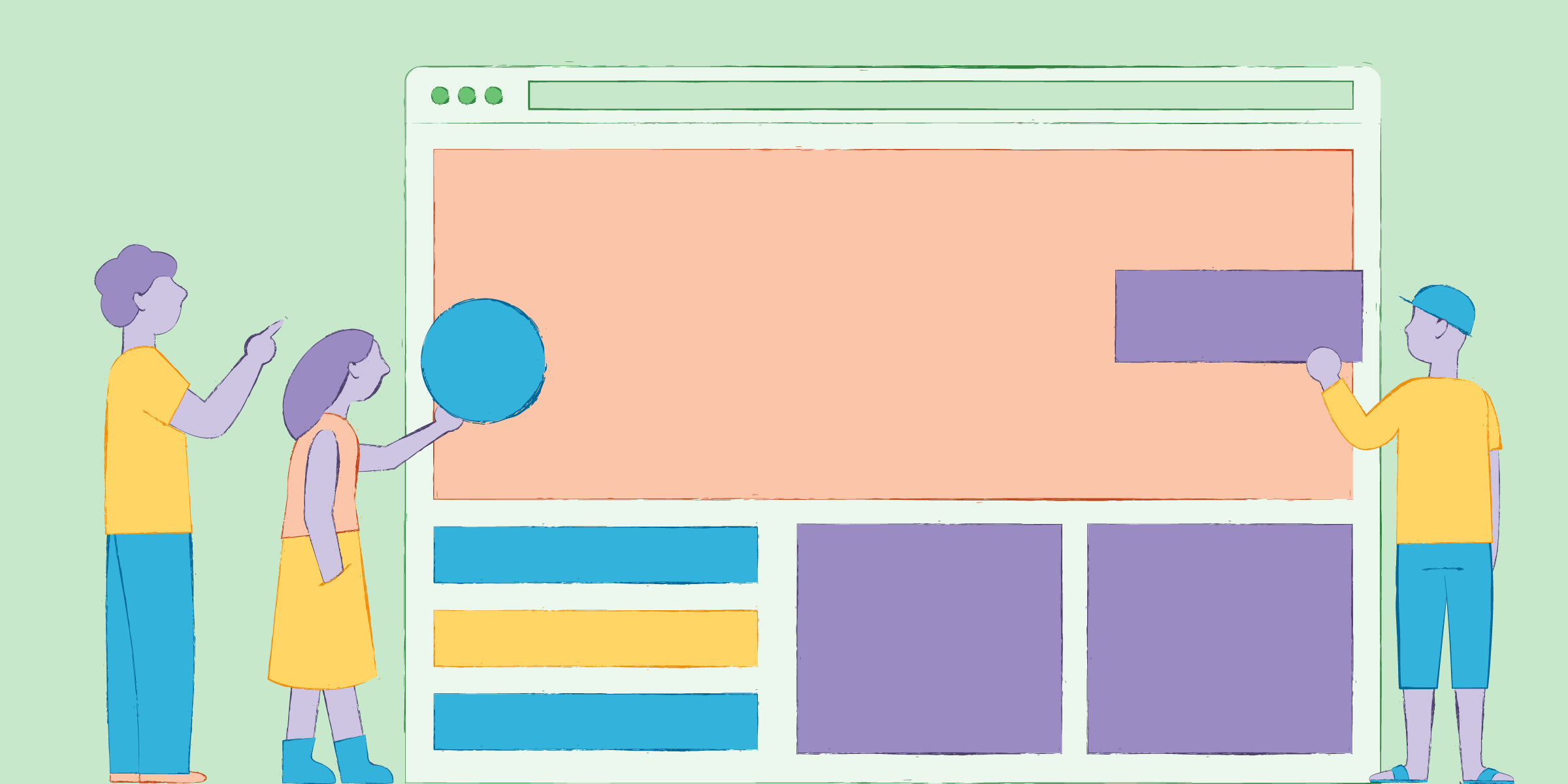 WordPress 4.9 'Tipton'
Like other versions of WordPress their latest update is names after a jazz legend. This time the doff their hat to jazz pianist, saxophonist and bandleader Billy Tipton. This WordPress update has a particular emphasis on improving workflow. Here are a few quick highlights:
Schedule Your Design Changes
Scheduling posts has been a feature of WordPress for a long time, but you can now also schedule your design changes.  Well sort of… really you can only schedule code via the WordPress customizer. But if your theme is using the WordPress customizer then this could be a pretty cool feature.
Syntax Highlighting and Error Checking
You can no debug your code directly in WordPress! See errors and warnings directly in the editor. WordPress will also now warn you that you editing code directly in the WordPress editor may not be the wisest of moves.
New Widgets
WordPress 4.9 introduces a gallery widget. Share your pics on masse.
That's all for now. You can read more about Tipton on the WordPress Blog.
Here's Billy Tipton in action.