WordPress is a hugely popular content management system (CMS) powering 28% of all websites on the web and accounting for 59% of all content management systems. In Ireland it has become an increasingly popular choice for small to medium size businesses and is widely used in the voluntary sector. However many businesses do not have the time or expertise to maintain their site.
Having a well maintained website on a secure hosting package reduces the likelihood of being attacked by malware allowing businesses to carry on with their day-to-day business with the knowledge that their site is secure. Not maintaining your website can lead to: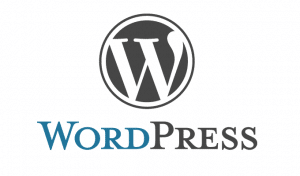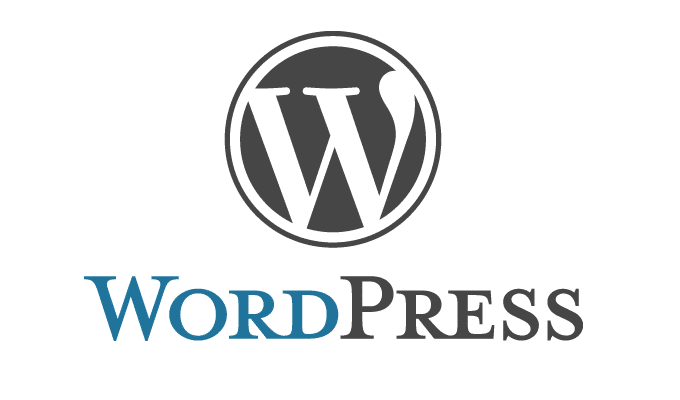 Reputational damage
Loss of sales
Cost repairing damage
Data breaches
WP Care is a brand new hosting and maintenance service supporting Irish businesses with WordPress websites.  By combining hosting and maintenance together we can provide a more secure website optimised for WordPress. We can provide a number of different plans depending upon the level of support required.
WP Care is based in Dublin and we are only a phone call away. Why not call for a chat about your requirements on (01) 4416571.